Not alot to see here yet! This is a new site, I'll be slowly adding content over the next few months, time permitting.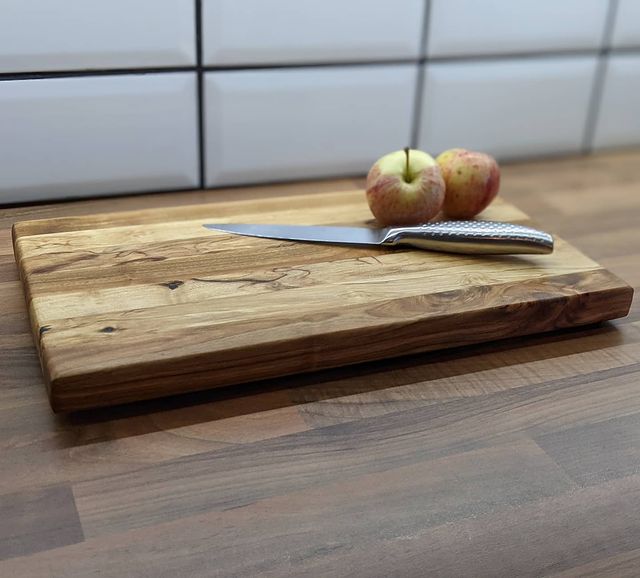 My first attempt at a chopping board, all oiled and feet fitted. I'm pretty pleased with it, I'll have to try and find some larger logs for the next one though.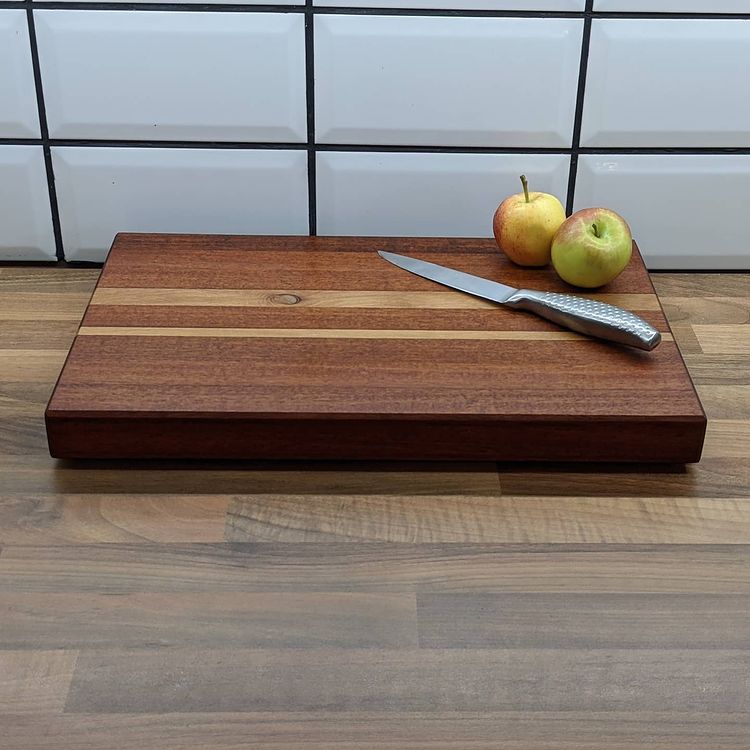 Delivered to its new owner today hope she enjoys using it as much as I enjoyed making it.